State Government presents SC as an international destination at BTL, in Portugal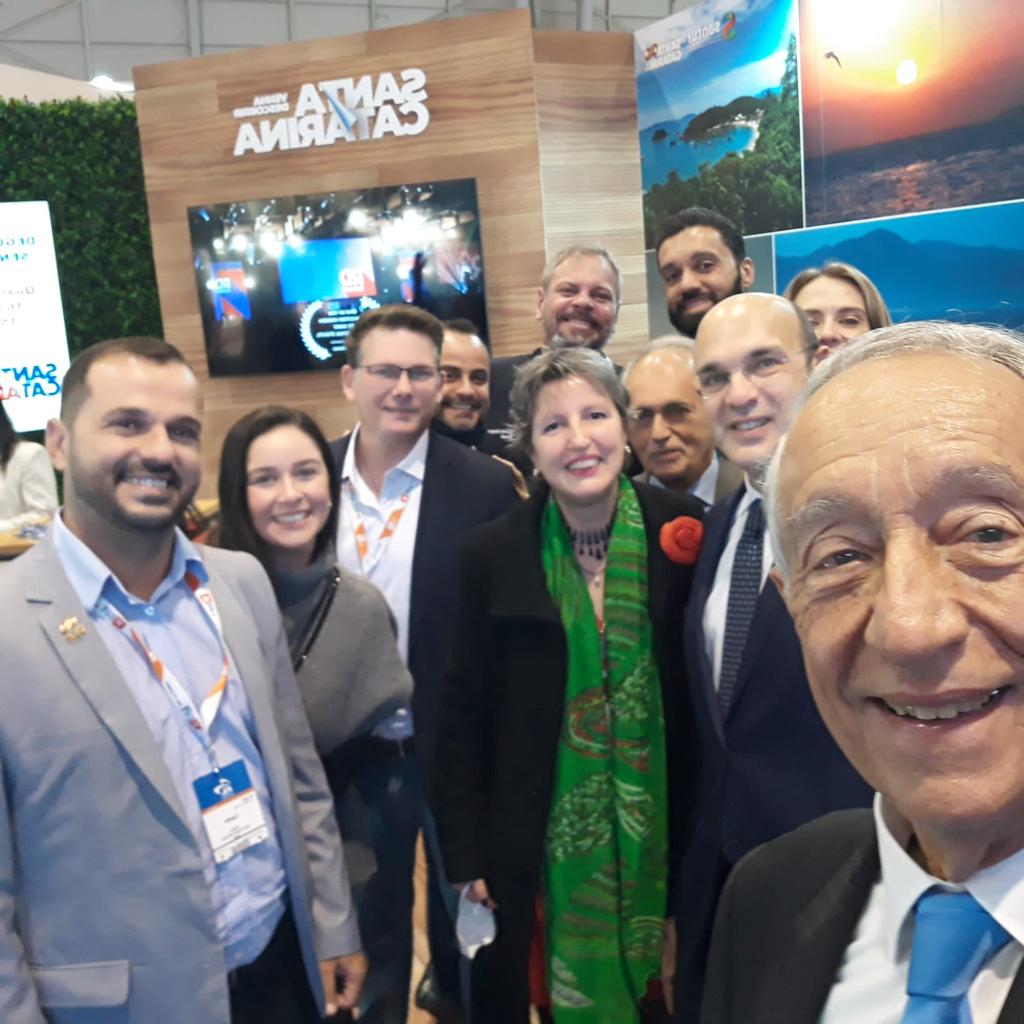 In order to strengthen the internationalisation of Santa Catarina abroad, the Santa Catarina Tourism Development Agency (Santur) and the Executive Secretariat for International Affairs (SAI) represented the Government of Santa Catarina at the 32nd edition of the Lisbon Tourism Fair (BTL), from 15 to 20 March.
In Portugal, the Santa Catarina delegation carried out a series of internationalisation agendas to present the destination of Santa Catarina and, consequently, seek new business opportunities.
According to the president of Santur, Renê Meneses, the presence on the European continent provided opportunities and also strengthened tourism in Santa Catarina. "Santa Catarina has a gigantic potential in tourism and also in the economy. We have open doors for new business and that is what we have demonstrated in these days in Portugal, a complete and innovative state, as we always work in line with the government of Carlos Moses."
According to the Secretary for International Affairs (SAI), Fernando Raupp, this trip was yet another opportunity for the government to showcase Santa Catarina's strength abroad. "We presented all the work done by the State Government in the tourism sector, together with Santur and SAI, giving more encouragement for Santa Catarina to overcome the difficulties imposed by the pandemic in recent times and continue to be attractive as one of the main Brazilian tourist destinations".
The Government of Santa Catarina brought the best of Santa Catarina's tourism products and services to its exhibition space at the fair. Ballooning and the canyons of the South, the beaches of the coast, the gastronomy and culture of all regions, as well as the most diverse products of the Sierra de Santa Catarina.